Term 2 in Class 6
Topic - The First World War
This term we'll be learning about: how the war started, living conditions in the trenches, the Christmas Truce, the Gallipoli Campaign, the role women played in the war effort, T.E Lawrence (of Arabia), flying aces and more. Not to mention our fantastic trip to the Royal Engineer's Museum.
English - 'War Horse', First World War Biographies and War Poetry
In addition to our study of Michael Morpurgo's children's classic 'War Horse', we will also be creating our own biographies about famous figures from the First World War and reading a selection of well know and less famous war poetry as well as writing our own.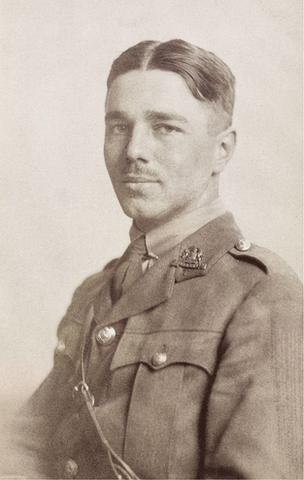 Science - Electricity
In Science this term we'll be finding out all about: how electricity is generated, the advantages and disadvantages of renewable and non-renewable energy sources, circuit diagram symbols, the difference between series and parallel circuits, how to fix 'broken' circuits and more.
Term 1 in CLASS 6...
What a start to the 2019-20 academic year! Class Six have dived head first into the smoggy world of Victorian Britain and blasted off into outer space in our Science lessons.
We've been absolutely loving reading the adventures of Baker Street's number one sleuth Sherlock Holmes - we've solved the case of the Speckled Band, seen a centuries old curse lifted from the Baskerville family and tracked down England's most famed thoroughbred in the Silver Blaze. Class Six are also writing their own, thrilling, Sherlock-inspired detective stories.
In our Science Lessons we have been exploring our Solar System, finding out about the planets and the orbital relationship between the Earth, Sun and Moon.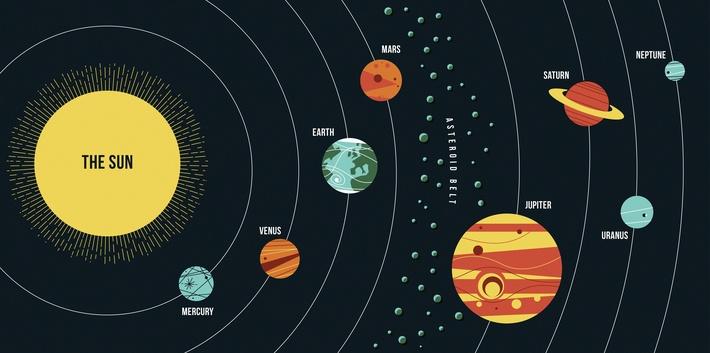 And not forgetting of course our Topic Studies - we've been lurking in the Backstreets of the murky, Dickensian world that is Victorian Britain. Finding out about the differences between Rich and Poor families, the sort of jobs that poor Victorian children had to do and the Victorian education system.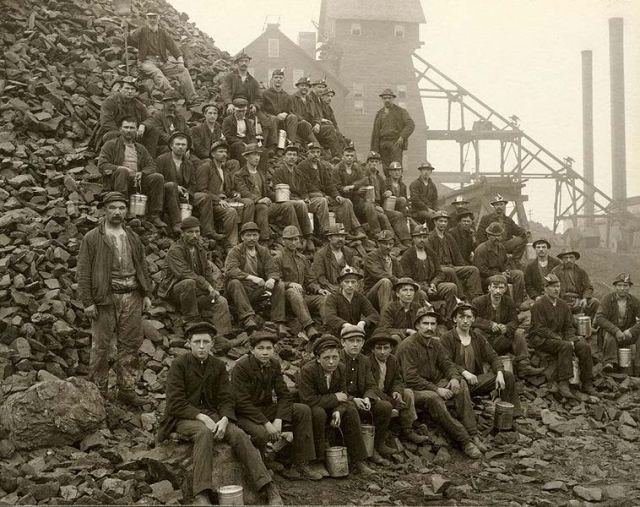 PowerPoint slides from the Class 6 Presentation to Parents