What we're working on currently...
In our Topic lessons we've been finding out about the 'birth' of Australia as a modern nation; James Cook's famous voyage to its east coast in 1770 and the subsequent colonisation of the 'southern continent'.
In our Science Lessons we'll be learning about micro-organisms, diseases, medicines, illegal drugs and vaccination - a fascinating area of study. 
In our English lessons we've been hungrily devouring spooky and scary short stories from Kevin Crossley-Holland's 'Short' and we've thoroughly enjoyed Phillip Pullman's macabre fairy tale 'Clockwork'. 

Class 6's trip to St James' Church
Today Class Six walked to our local church (St James') for an afternoon of discovery and fun. The wonderful group of bell ringers and church volunteers that organised and supervised our visit led the children in the following  activities: Learning to bell ring, creating rubbings of the many historically significant brasses in the church, a guided tour of the church and graveyard, playing the magnificent pipe organ and a trip up the 13th century bell tower to the church roof! A fantastic afternoon was had by all and we extend the sincerest of thanks to all those that gave up their time to ensure that we did. Please have a look at the photos from our afternoon below. 
We've begun exploring our Solar System, finding out about the planets closest to us before venturing further into the dark recesses of the universe in the coming weeks...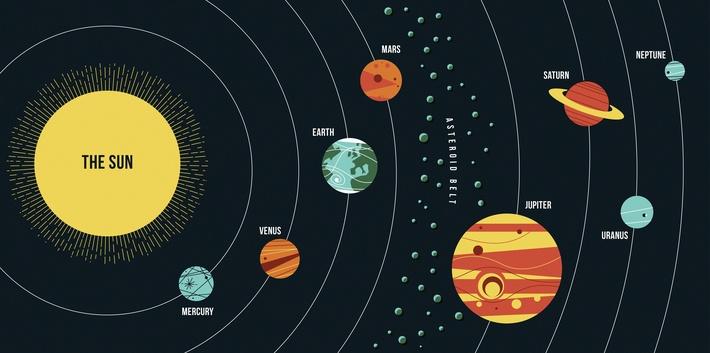 We've also ventured into the smog and squalor of Victorian Britain, finding out about significant events within the time period as well as what life was like for children of poor families who were forced to work for a living...