SATs Booster Classes start again at 8am on Wednesday 19th September, with Mrs Garrett's Maths class, followed by Ms Gower's English class on Wednesday 26th.  Classes will continue to alternate every week until the SATs.  If there are any changes to this, we will let you know in advance.
Term 1 in Class Six
The new academic year has got off to a flying start in Class Six! We have thrown ourselves with enthusiasm and excitement into our new topics.
We've been helping the master sleuth of Baker Street to solve mysteries and thwart devious criminals...
We've begun exploring our Solar System, finding out about the planets closest to us before venturing further into the dark recesses of the universe in the coming weeks...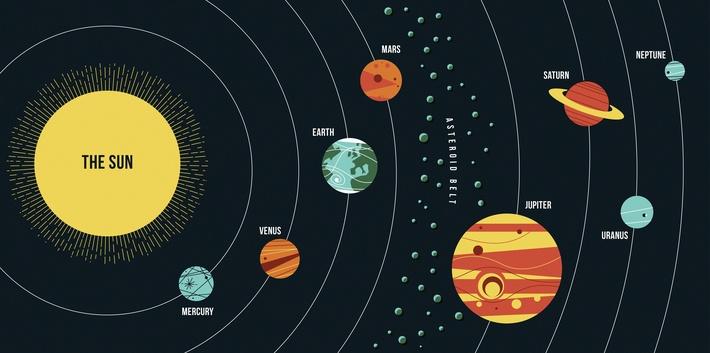 We've also ventured into the smog and squalor of Victorian Britain, finding out about significant events within the time period as well as what life was like for children of poor families who were forced to work for a living...