PGL Boreatton Part 2018
Please arrive at school for 7.30pm - Thankyou and have a lovely weekend :)
Friday 22nd June
Sausage, hash browns and beans for breakfast this morning, followed by fencing and problem solving. 
The children all chose sandwich fillings for packed lunches which have been made up and now we are on the coach and on our way home. Our optimistic eta is 6pm - 6.30pm but we will update you by PMX.
Thursday 21st June
And yet another great night's sleep!
We ate omelette and bacon for breakfast and this morning at the climbing wall (picture below). Next we have the giant swing followed by an afternoon of raft building. We are all looking forward to curry and disco night tonight :)
Oh ... and Mr Cork was stung by a wasp whilst retrieving a frisbee from the roof of the cabin!
Wednesday 20th June
We all got a good night's sleep last night - 10:30pm till 7 for kids and adults! Today we've had sausages, mushrooms & beans for breakfast (8am). Mr Cork's group have rifle shooting now, we have challenge course before lunch (Pizza), then low ropes and trapeze in the afternoon. Curry for dinner and passport to the world orienteering for the evening activity. Further updates on our culinary adventures will follow.
Tuesday 19th June
Class 6 have had an action-packed first full day here at PGL! Our 3 groups have participated in everything from fencing, to zip wire, challenge course and canoeing (where we all get very wet). We enjoyed bacon for breakfast, jacket potato bar for lunch and sweet 'n' sour pork for dinner. Right now we are sitting down to our camp fire session of sing alongs and toasted marshmallows. Another busy day awaits tomorrow
Monday 18th June
The coach arrived at Boreatton Park at around 3pm after a very good journey and no travel sickness!
Outdoor Learning: Earthquake Survival Food and Coca-Cola Eruptions!
Class 6 had an amazing time in our outdoor learning session led by Mrs Maw and Mrs Caverly-Young. Our Activities were linked to our current topic 'Earthquakes' and last term's topic 'Volcanoes'. The children used simple, long-life ingredients, that people living in areas devastated by earthquakes might have access to, to prepare (and sample) 'survival food'. The children made several dishes including flatbreads and bean-rice using our new school fire pit. We also created our very own volcanic eruptions using coke and Mentos, discussing the science behind the reaction taking place.
A highly enjoyable and highly valuable learning experience – huge thanks again to Mrs Maw and Mrs Caverly-Young.
More Snow...
The snow continues... If you'd like to feel a little warmer have a look at theses two videos (links below) related to our 'Volcanoes & Mountains' topic. You could turn the information from the video into a nice poster to bring back into school with you.
The top link is for a video about the geological structure of the Earth
and the second is about volcanoes; what they are and why they erupt. Enjoy! 
Mr Cork ☃️❄️🌋🌋
Term 4 in Class 6
As Class Six return to school after the half term break, we'll be jumping enthusiastically into a whole world of new learning opportunities. 
Our new Geography-focused topic is 'Mountains and Volcanoes'. We'll be finding out how volcanoes are formed and structured, what makes them erupt and about the devastation caused when they do.  
We'll also be (metaphorically) scaling some of the world's tallest mountains. Learning about how vast geological processes sculpt these monoliths of the natural world and the people that have tried to conquer them over the years.
Our new Science topic is entitled 'Animals and Their Habitats'. We'll be exploring the classification systems used for all living things, the seven life processes ('M.R.S. N.E.R.G'!) and the relationships between animals and the habitats they have become most suited to survive in.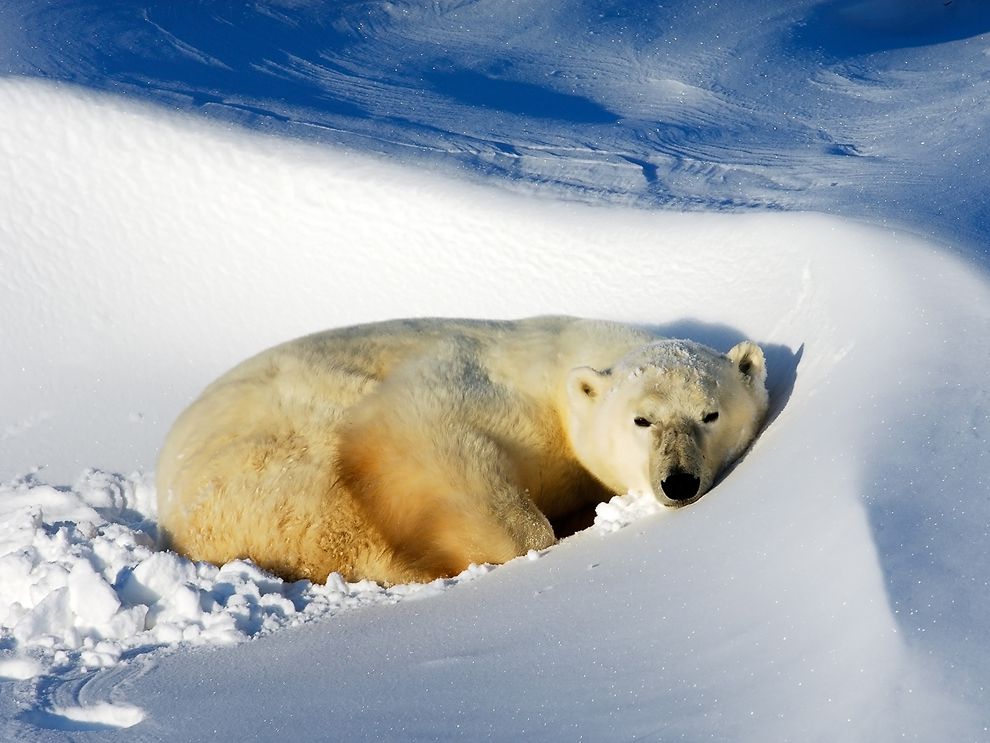 In addition to our work in Science and Topic, we'll also be reading and studying the classic work of fiction by one of the United Kingdom's literary heroes: 'The Jungle Book' by Rudyard Kipling. An exciting term awaits...
The Royal Engineer's Museum
In support of our 'First World War' topic, Class Six visited the Royal Engineer's Museum in Gillingham. We took part in lots of fun learning activities (handling artefacts, making medals out of clay) and explored the museum. We found out lots about life in the trenches, remembrance and a local flying ace called James McCudden. A fascinating and enjoyable trip - please enjoy the pictures (below) from our day. 
Class 6 - Book Week - 'The Princess Bride'