More Snow...
The snow continues... If you'd like to feel a little warmer have a look at theses two videos (links below) related to our 'Volcanoes & Mountains' topic. You could turn the information from the video into a nice poster to bring back into school with you.
The top link is for a video about the geological structure of the Earth
and the second is about volcanoes; what they are and why they erupt. Enjoy! 
Mr Cork ☃️❄️🌋🌋
Term 4 in Class 6
As Class Six return to school after the half term break, we'll be jumping enthusiastically into a whole world of new learning opportunities. 
Our new Geography-focused topic is 'Mountains and Volcanoes'. We'll be finding out how volcanoes are formed and structured, what makes them erupt and about the devastation caused when they do.  
We'll also be (metaphorically) scaling some of the world's tallest mountains. Learning about how vast geological processes sculpt these monoliths of the natural world and the people that have tried to conquer them over the years.
Our new Science topic is entitled 'Animals and Their Habitats'. We'll be exploring the classification systems used for all living things, the seven life processes ('M.R.S. N.E.R.G'!) and the relationships between animals and the habitats they have become most suited to survive in.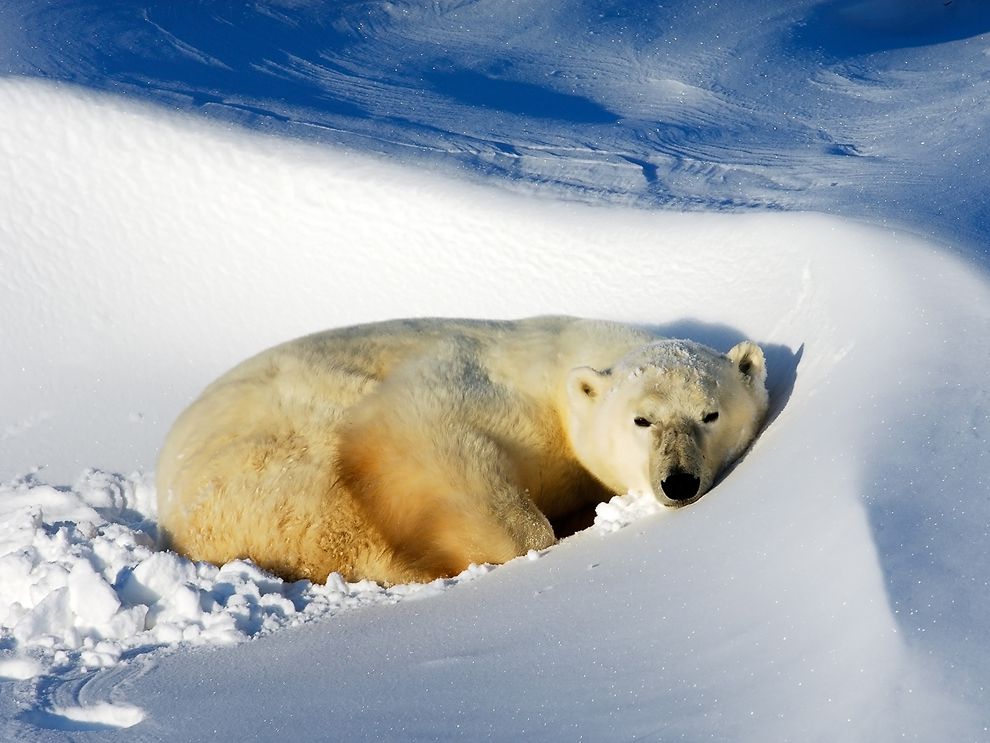 In addition to our work in Science and Topic, we'll also be reading and studying the classic work of fiction by one of the United Kingdom's literary heroes: 'The Jungle Book' by Rudyard Kipling. An exciting term awaits...
The Royal Engineer's Museum
In support of our 'First World War' topic, Class Six visited the Royal Engineer's Museum in Gillingham. We took part in lots of fun learning activities (handling artefacts, making medals out of clay) and explored the museum. We found out lots about life in the trenches, remembrance and a local flying ace called James McCudden. A fascinating and enjoyable trip - please enjoy the pictures (below) from our day.